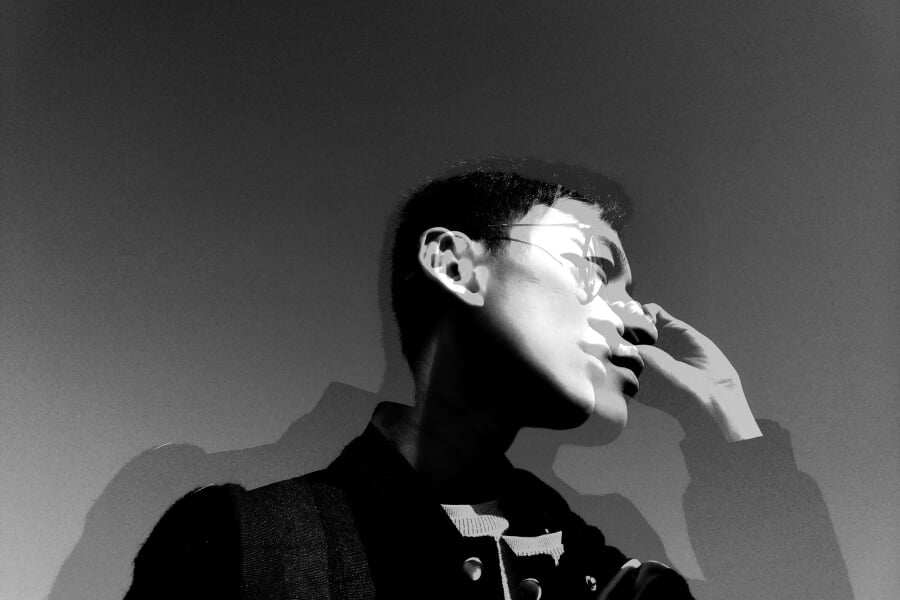 Global Transformation Projects
The One Project is a network to promote collaborative, constructive and benevolent projects that are working towards transformation, sustainability and community, based on the common good, and through the sharing of know-how:
Find-Our-Community – connecting communities throughout the world.
The Amala Foundation – inspires people of all ages and backgrounds to connect with themselves and others, grow as individuals, and serve as conscious leaders in their communities.
One Planet Living – demonstrating a sustainable future through real-life projects.
One.org – advocacy to eliminate poverty and disease.
GAIA – a worldwide alliance of more than 800 grassroots groups, non-governmental organizations, and individuals in over 90 countries.