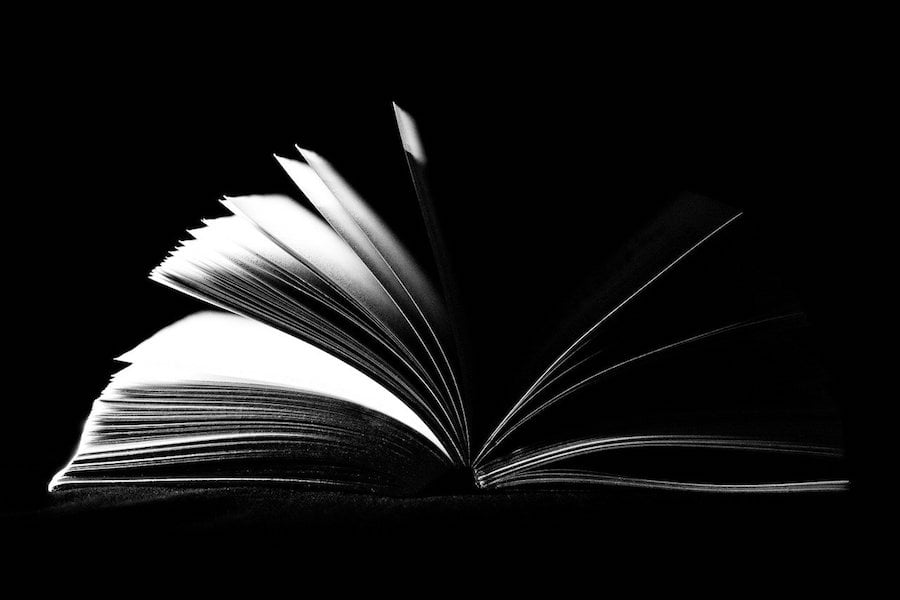 Books and articles to inspire personal learning, growth and healing…
The One Project promotes the efficient and effective use of resources to eliminate global poverty and hunger, and reverse the environmental catastrophe that has been created through greed and corruption.
20% of total proceeds from the The One Project eBooks below (The Book of Life and The Book of Intention) will be donated to The One Project Foundation to support these aims.
Click on the links below for The One Project books that are currently available. Each will enable a free preview of their content.
Other recommended reading: